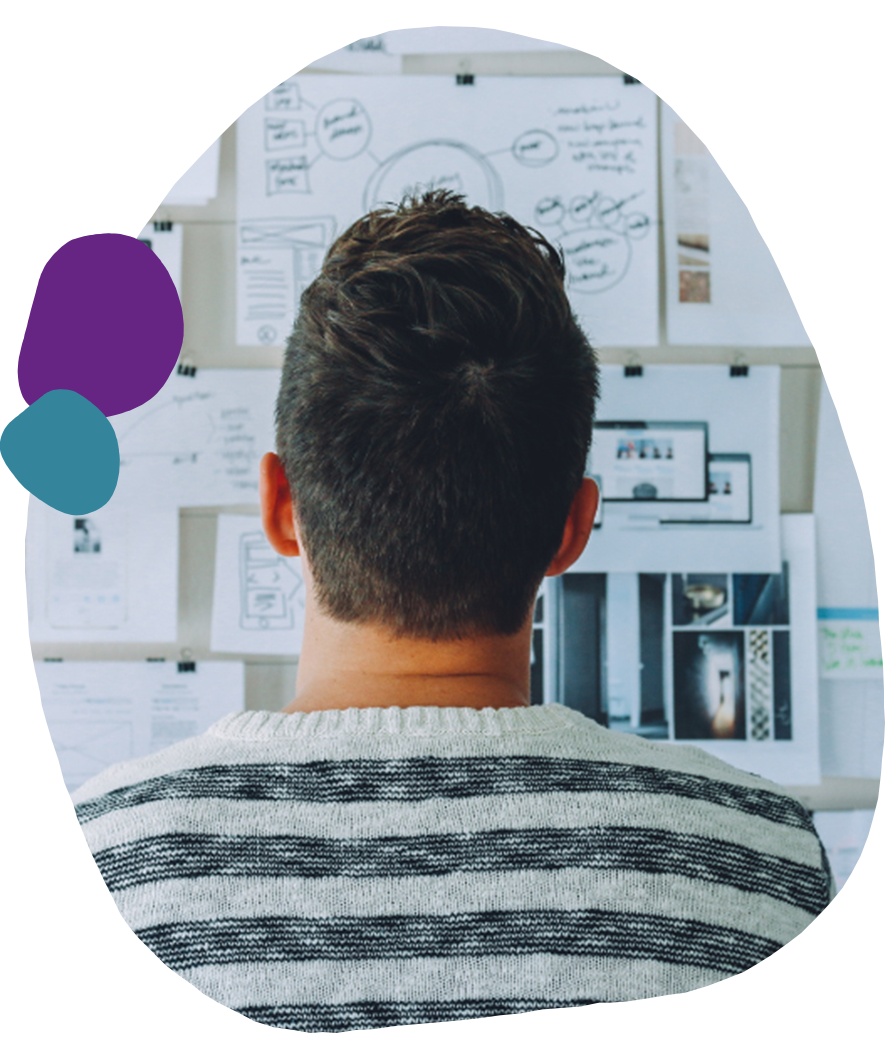 Prioritising workplace wellbeing helps every aspect of an organisation. These studies, briefings and reports evidence why organisations need to invest in workplace wellbeing. 
The World Health Organisation defines healthy, safe and resilient workplaces as those in which people can perform their roles
without getting sick or injured
with opportunities to enhance their physical and mental health and social wellbeing
while preserving harmony with nature and being protected in case of disaster in the community
 …For all workers, safe and healthy working environments are not only a fundamental right but are also more likely to improve work performance and productivity, improve staff retention and minimize tension and conflict.
Global and European research, evidence and statistics
Republic of Ireland research, evidence and statistics
Northern Ireland research, evidence and statistics
Mental wellbeing guide for employers , HSENI, 2021
Over 16,000 people in Northern Ireland were reported as suffering from work-related stress in 2018/19. This booklet from the HSE provides a pathway to help employers effectively meet their duty to assess the risks from work to mental health and put in place measures to mitigate this risk.
It recommends that
Organisations adopt and adhere to formal policies on stress and mental health
Workplaces offer resources and interventions including time, support systems and skilled assistance including psychological therapies
Organisations assess the risk and potential causes of stress within workplaces
Workplaces foster a culture of openness in relation to mental health issues
Organisations draw up action plans to promote mental wellbeing
 Read the full HSE mental wellbeing guide for employers
Working lives northern ireland, CIPD, 2021
CIPD acknowledges that health and wellbeing has shot to the top of policy makers' and practitioners' agendas as a result of the COVID-19 pandemic.
Key findings of the report include
55% of employees reported a non-physical health condition
Almost a third of employees felt their work impacts negatively on their mental health
45% of employees said they went to work despite not being well enough to do so
Almost a third of employees always or often felt exhausted at work
A need for organisations to support line managers to enable them to identify signs of poor wellbeing, poarticularly in hybrid work environments
Read the full Working Lives Northern Ireland report
Mental health status of the NI population in employment: occupations and industries, NISRA, 2021
This study measures the extent of work-related stress, anxiety and depression in Northern Ireland using prescriptions data linked to census data via the Northern Ireland Longitudinal Study.
Key points of the study
The proportion of the population in employment in receipt of prescription drugs related to anxiety and depression in each year 2010 to 2012 is nearly three times the proportion self-reporting an emotional, psychological or mental health condition according to the 2011 census
The highest proportion self-reporting an emotional, psychological or mental health condition were found in elementary, sales and customer services occupations
Personal service occupations had the highest proportion prescribed antidepressants, hypnotics or anxiolytics in each year 2010-2012
Inspire's research, evidence and statistics
Attitudes towards mental health in Northern Ireland, Time to Talk, 2023
People in Northern Ireland believe talking about mental health is important, polling conducted as part of Time to Talk day shows.
41% of respondents said they'd find it easier to talk about mental health issues if they had more knowledge and understanding of mental health problems

19% of respondents said they'd find it easier to talk about mental health issues if they had better support at work

27% of respondents worried they'd

be judged

or stigmatised if they brought up mental health issues

Almost 70% of respondents said the cost of living crisis has

impacted

their mental health
Impact of cost of living increases on mental health, 2022
Inspire asked YouGov to carry out research in September 2022 to understand how the rising cost of living was impacting people's mental health and their ability to protect their wellbeing.
79% of people said the cost-of-living crisis was having a negative impact on their mental health – 29% said the negative impact was significant
46% of people had looked for mental health support as a result of worries over the cost of living
66% were anxious about their when thinking about their finances over the next 12 months
52% said they would find it hard to afford essential items like food, fuel and clothing
36% of people said they would find it hard to attend health appointments like dentists or opticians
46% of respondents said they would find it hard to meet up with friends and family
66% of people said they would find it hard to afford holidays or days out – rising to 74% in households with children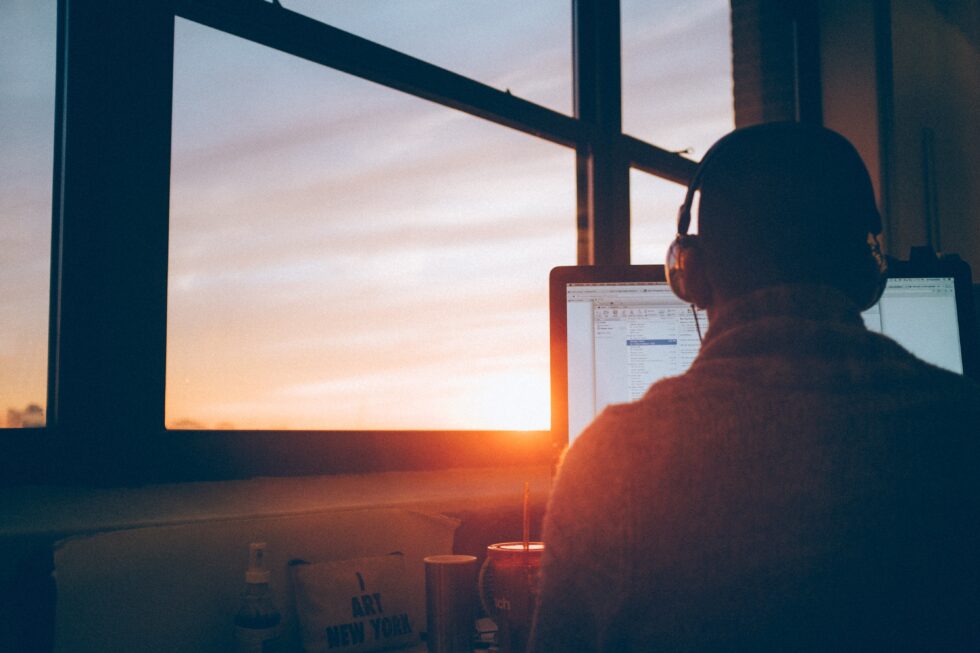 The annual, UK-wide Drinkaware Monitor was published last week and the results paint an interesting picture of how people in Northern Ireland think about alcohol. According to more than three in five adult drinkers (63%), the region has an unhealthy relationship with alcohol. That's lower than the figure recorded for the same…