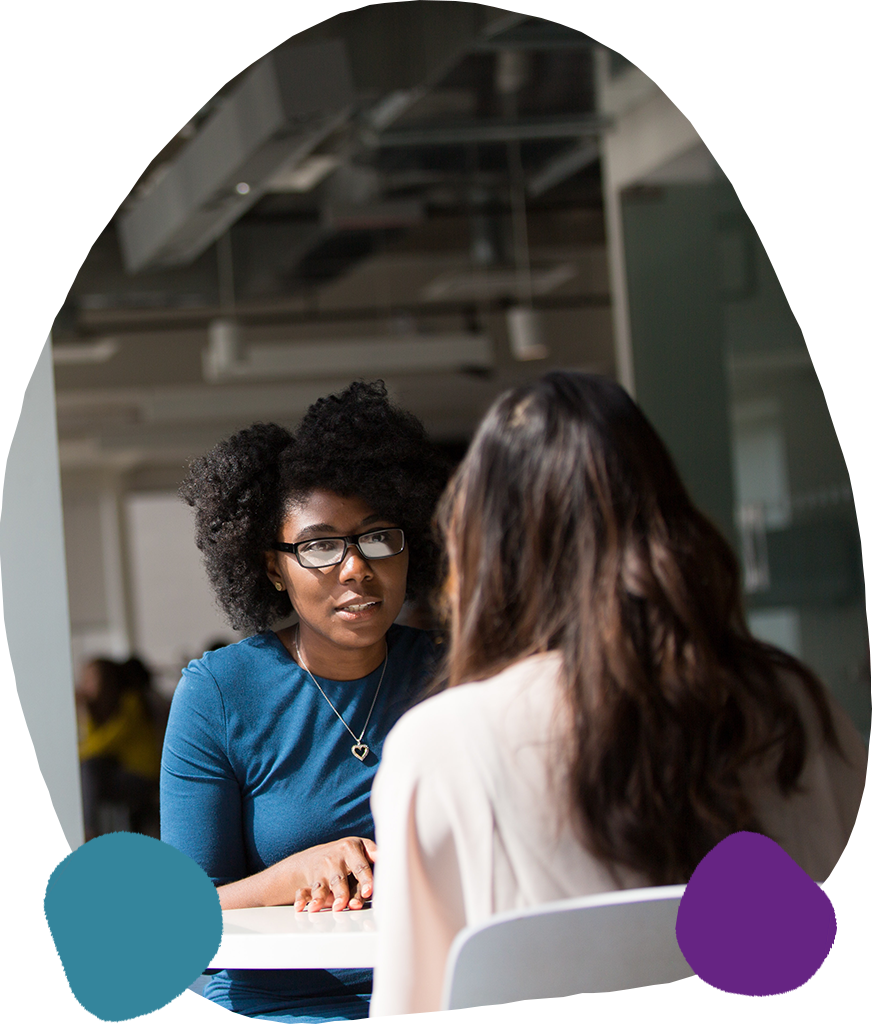 Investing in developing and coaching demonstrates the value you place in your people and makes your workplace one where people grow.
We can design and adapt development and coaching training to meet your particular needs or you can choose from our existing courses. 
I would like to thank my coach for her positive support, skilled questioning, which made me question some of my own practices and outlook
Most popular in development and coaching
Coaching
One to one coaching is a confidential, safe and trusted space to help team members untangle issues and develop solution-focused plans.
Our experienced coaches are drawn from all areas of business and can tailor a program to fit your needs, such as 
Return from sickness coaching

 

Executive coaching

 

Work-life balance coaching for new parents

 
Healthy habits
Healthy mental health habits help us find our way to a calm, clear place even when life is at its most stressful. This training will help your team 
Identify habits which detract from their happiness and sense of wellbeing

 

Understand strong emotional states and shift their emotional response to triggers

 

Examine their internal decision-making process and learn to make decisions with wisdom

 

Implement healthy habits that can make a real difference to happiness

 
This training's four core modules can be delivered individually or as a complete programme. 
Personal effectiveness
Personal effectiveness skills help us take responsibility and achieve goals.
This training will help your team 
Objectively evaluate where they are and where they wish to be

 

Set goals and defeat procrastination

 
Personal resilience
Resilience helps us adapt to crisis and allows us to recover from difficult life events.
This training can help your team 
Understand how personal resilience can protect against burnout and compassion fatigue

 

Identify key resilience builders and implement these into their daily routine
Looking for something else?
This is just a selection of what we can deliver.
Contact our team
if you'd like us to deliver training on a particular theme or topic.
Stepped care and training
As an organisation focused on clinical best practice, Inspire follows the stepped care approach of service delivery. Stepped care is a clinically proven model used in health and care settings providing low, moderate and high intensity mental health and wellbeing support.  It recognises that one model of service won't fit the needs of everyone in your organisation all the time.
Training is a step one service. Its objective is to ensure that people in your organisation are well,  can stay well, and know how to access help and support.