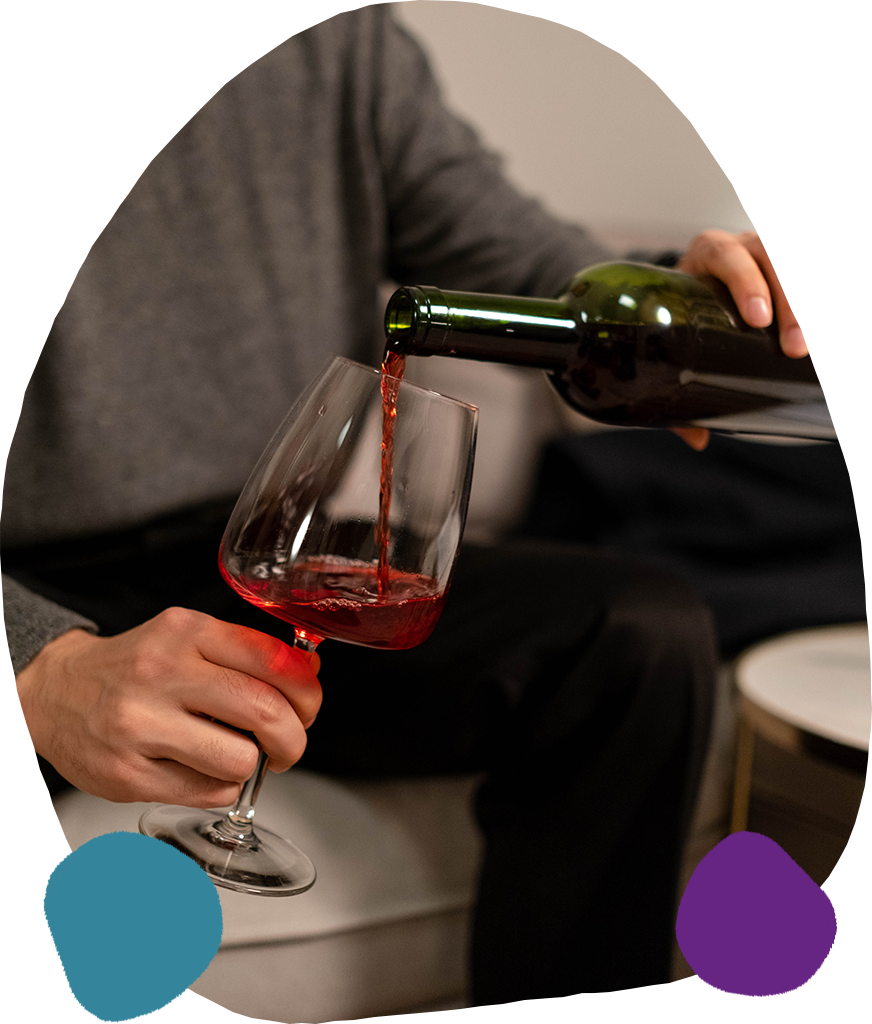 Alcohol and substance use
Substance use can have a damaging effect on the physical and mental health of your team. Raising awareness of issues surrounding drug and alcohol use can help your people get the support they need. 
We can design and adapt substance use training to meet your particular needs or you can choose from our existing courses. 
Fantastic session that was very informative and interesting. Would be interested in learning more about the topic and other related topics too
Most popular in alcohol and substance use
Alcohol, other drugs and how to support someone
Alcohol and other drugs can lead to poor performance, absenteeism, presenteeism and interpersonal conflicts. This training can help your team 
Recognise signs and symptoms associated with substance misuse

 

Develop tools and skills to guide difficult conversations

 

Support someone who is dealing with addiction issues
Healthy habits
Dual diagnosis describes a person who has a mental health condition and a substance misuse issue. This training can help your team 
Understand dual diagnosis and how this impacts on people

 

Develop strategies to support individuals with dual diagnosis

 

Identify and overcome barriers to supporting people with dual diagnosis

 
Alcohol and its effect on the over-50s
1 in 3 older adults with a drink problem developed this for the first time in later life.
This training will help your team 
Understand why over 50s are at greater risk of developing substance issues

 

Identify and explore the life events that can lead to increased alcohol use, such as retirement and menopause

Learn and share tips on reducing alcohol use or harm associated with drinking

 
Looking for something else?
This is just a selection of the training we can deliver. Contact our team if you'd like us to deliver training on a particular theme or topic or download our full training programme.
Stepped care and training
As an organisation focused on clinical best practice, Inspire follows the stepped care approach of service delivery. Stepped care is a clinically proven model used in health and care settings providing low, moderate and high intensity mental health and wellbeing support.  It recognises that one model of service won't fit the needs of everyone in your organisation all the time.
Training is a step one service. Its objective is to ensure that people in your organisation are well,  can stay well, and know how to access help and support.