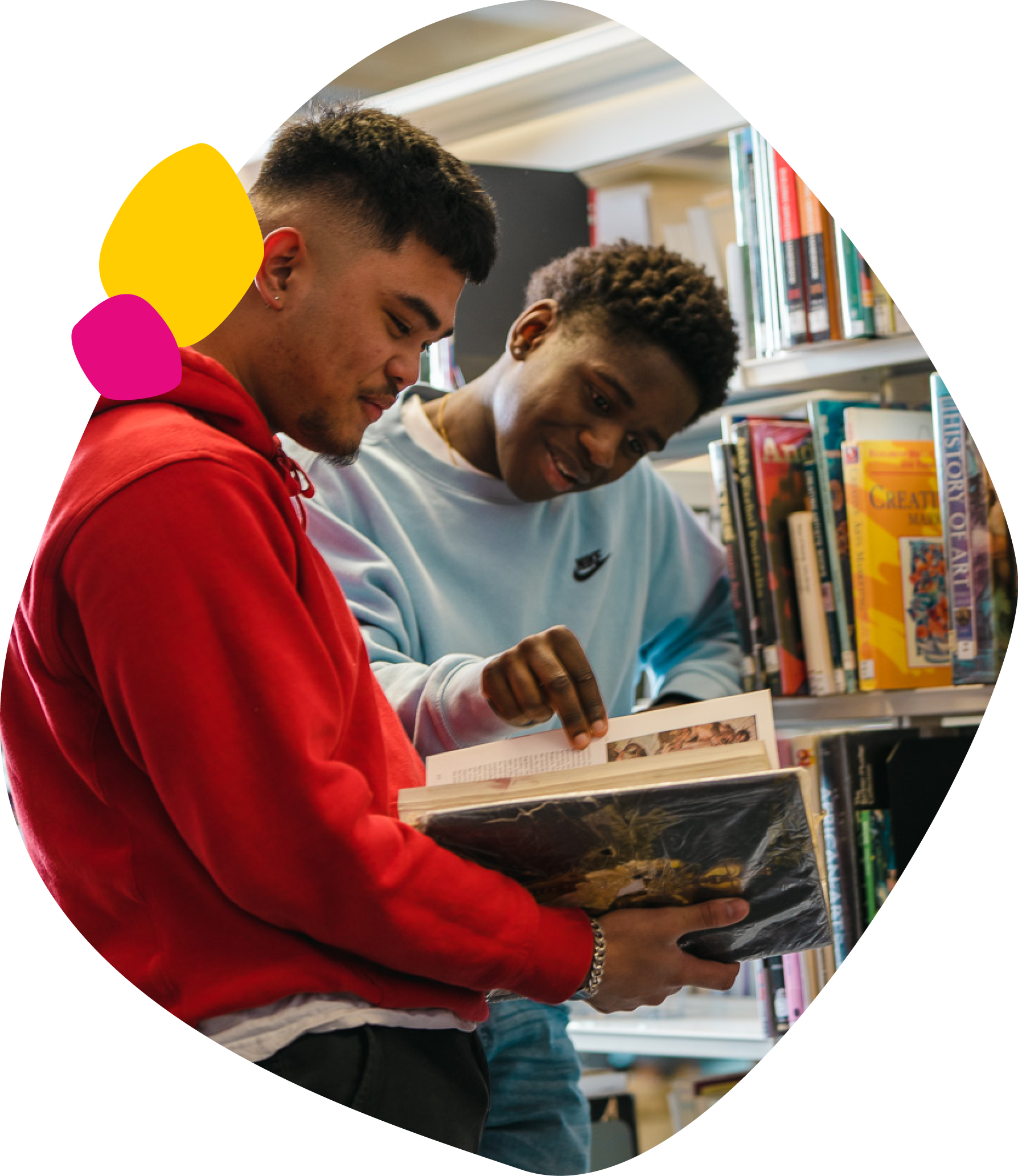 Welcome to your student wellbeing hub
Inspire's student hub provides the right support at the right time to students across the island of Ireland. 
Sign up or login for information, guidance and tools to help you care for your mental health and wellbeing. 
Get in touch if you are looking for a new student support package for your school, college or university.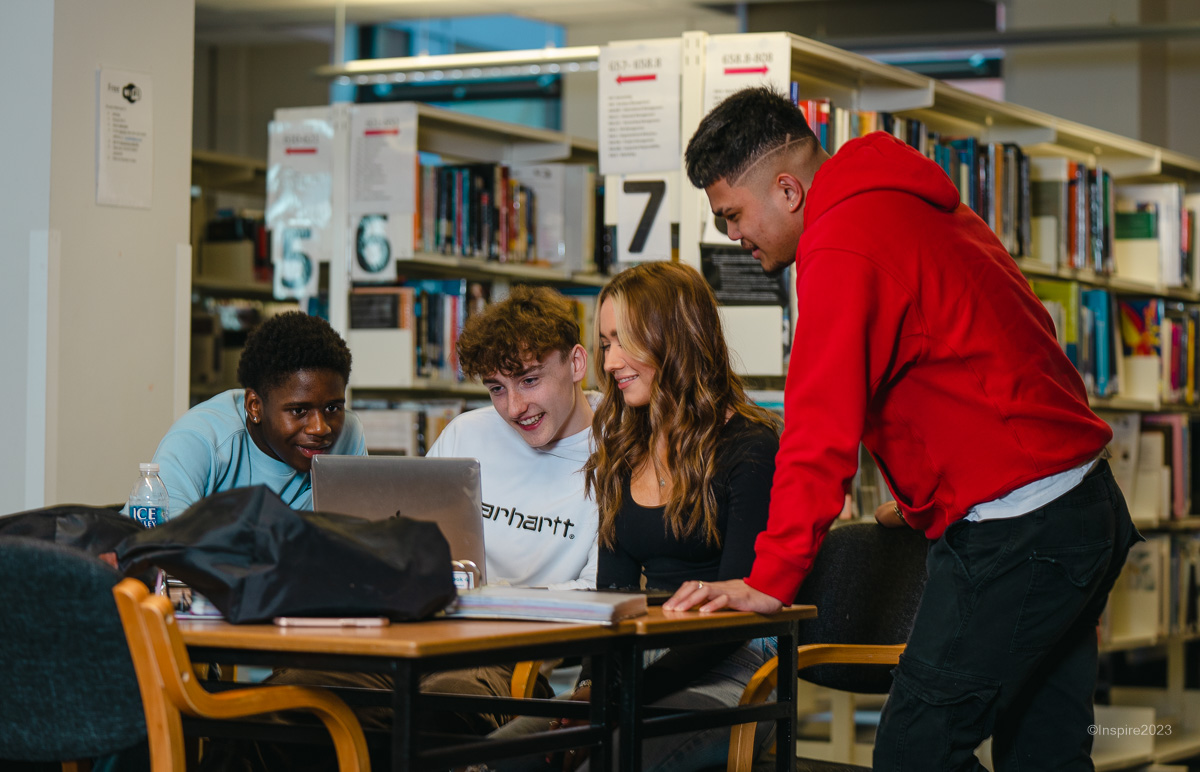 Uni can feel quite isolating at times, so it was reassuring to know that I had my Inspire counsellor checking in on me each week. Plus the choice between video call, phone call or in-person sessions was really helpful.
The state of student wellbeing
Students juggle academic demands, the challenge of independent learning, changing friendships and relationships and the pressures of social, familial and personal expectations, often while transitioning from adolescence to adulthood.
The years spent at college are a developmentally crucial period. They can also be a peak age for the onset of mental disorders.  There is a significant body of research dedicated to documenting and understanding the state of student wellbeing.
Have been affected by mental health difficulties
Feel lonely at least once a week
Information taken from CIBYL Student Mental Health Survey 2022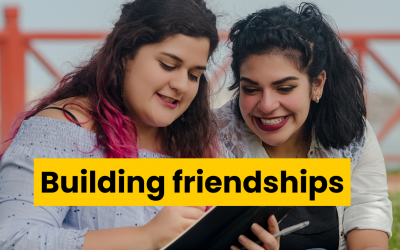 Making new friends is an amazing part of your college and university experience. But building real friendships takes work.
read more