Described by PwC as 'an approach that makes possible the operational, cultural and financial changes needed to future-proof your business', environmental, social and governance – better known by the acronym ESG – is moving to the top of the agenda in boardrooms and leadership conversations across multiple sectors.
We offer solutions that help you meet social governance, corporate responsibility targets around staff welfare and wellbeing, employee experience and engagement. As Inspire's social enterprise supports the work of the charity, choosing to commission services from us also ensures that you are building social value outcomes into your supply chain. These are two key ESG wins in one expert offer.
Our workplace wellbeing services include: counselling; trauma-informed therapeutic support; training, coaching and mentoring; digital wellbeing services; and specialist projects.
Talk to us today about how we can help you add the S to your ESG.
To find out more information contact the team today: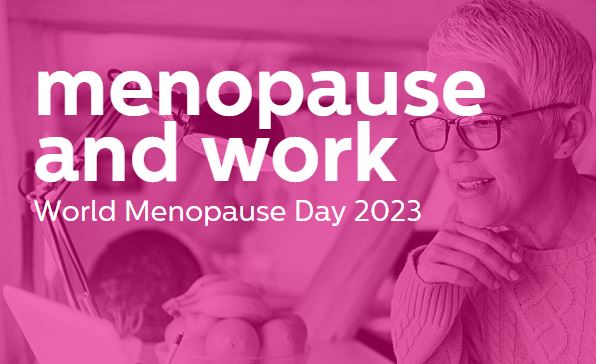 The menopause is a natural biological process. It occurs when your ovaries age and naturally produce lower levels of reproductive hormones. The menopause may have a significant impact on home life and work performance. This can be unsettling, particularly if a particular role carries lots of responsibility. The hormonal changes…