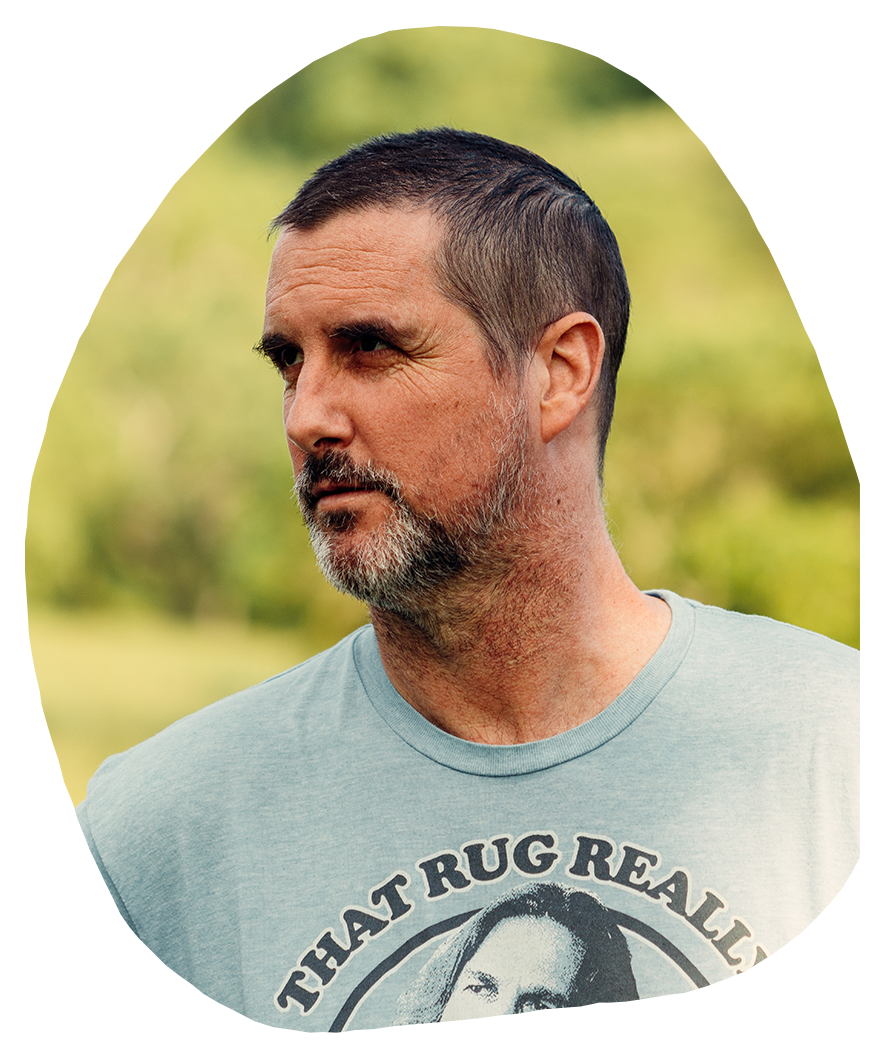 Nature not only aids our physical wellbeing but it helps us stay mentally healthy, especially as the days grow longer and the weather improves. When we get out into nature, we feel better and can concentrate on looking after each other and ourselves.
As we live through the pressures of our lives, doing something as simple as going for a walk means a change of scenery and some fresh air. Sitting somewhere peaceful can ease anxieties or worries. Even small contacts with nature can reduce feelings of social isolation and prevent feelings of distress.
Whether you live in a rural or urban area, it's easy to connect with nature. We want everyone to experience as much of nature as they can.
TAKE A WALK ON THE MIND SIDE - A PODCAST SERIES
We are extremely excited to share our unique series of mindfulness podcasts, Take a Walk on the Mind Side, which we have created in partnership with lead Mindfulness Practitioner, Frank Liddy, and Department of Agriculture Environment and Rural Affairs country and forest park rangers. You can pick a destination from our list of local country and forest parks. We will accompany you on this mindfulness journey, explaining the environment and what you should see and hear, all while taking notice of the world around you.
If you are not close to one of these parks, don't worry, we've got you covered. Check out our Spotify podcasts below.
For those of you who can't access parks, or who want to bring nature into your homes, we have put together this video for you to view natural sites and be mindful, all from the comfort of home. Check it out below.
Check out these great sites, which list spaces and walking gems across the UK and Ireland:
Mental health toolkit
Mental health tools can help you identify patterns and triggers so you can monitor and improve how you feel