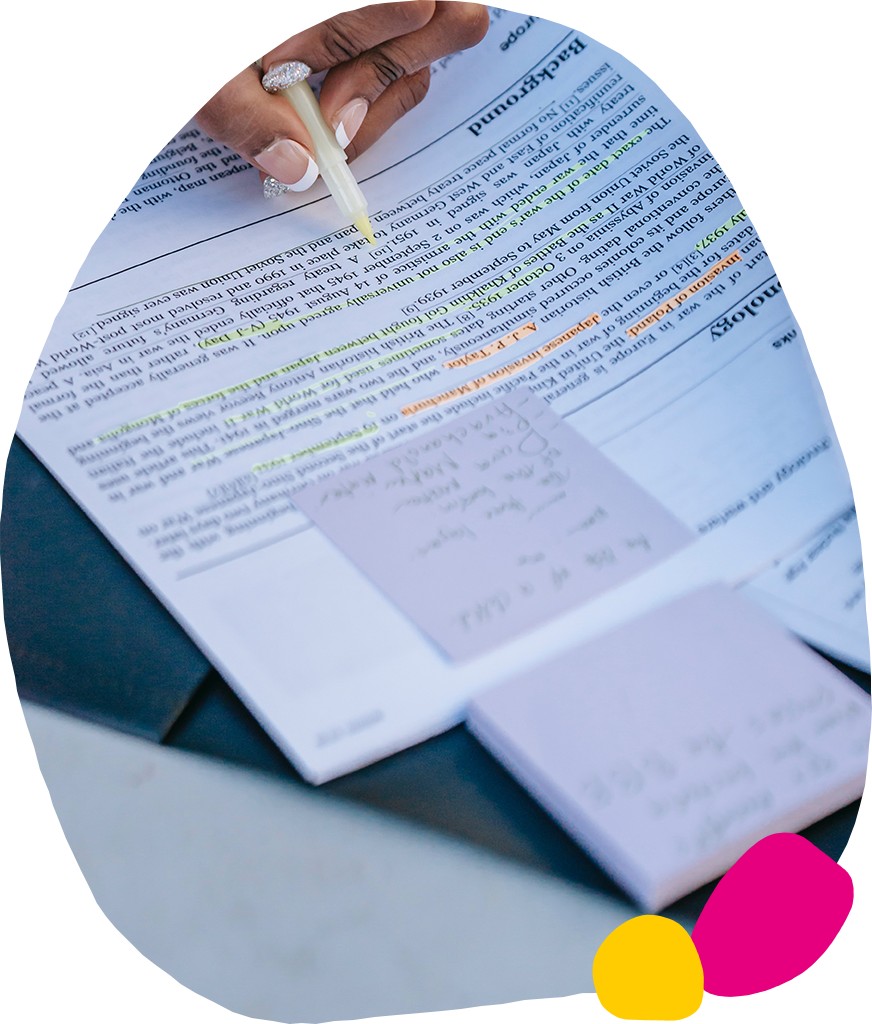 Student wellbeing statistics
The years of attending higher education are a critical time to create a culture of positive mental health through intervening and preventing further consequences related to mental health problems
Global and European research, evidence and statistics
World health organisation world mental health international college student initiative
The World Health Organisation World Mental Health International College Student Initiative (WMH-ICS) is an ongoing project researching mental health issues for college students across the world. Its aims are to
promote the mental health and wellbeing of college students by documenting the high prevalence and substantial societal costs of mental disorders amongst college students
implement evidence-based interventions to prevent the onset of mental disorders and provide early treatment of disorders
engage in continuous quality improvements to refine interventions targeted to students over time
develop and test internet-based programs for prevention and early intervention of mental health problems
In its overview, published in December 2018,  WMH-ICS sets out why the aims and objectives of the initiative, and summarises existing research that demonstrates why college years are a developmentally crucial period:
 there is strong evidence to suggest that mental disorders during ages 17-24 can have profound negative effects on the development of college students including employment prospects, relationship functioning and health
students with mental disorders are twice as likely as other students to drop out without obtaining a degree
randomized trials comparing internet-based and face-to-face interventions for mental disorders indicate no significant difference in effectiveness where these interventions are guided by professional therapists
Read the full WMH-ICS overview article
A comparative analysis of mental health among higher education students
This study was carried out by nationals unions of students across Europe and published by the European Students' Union in 2022. Representatives from both Northern Ireland and the Republic of Ireland participated in the 2020 study, with representatives from the Republic of Ireland taking part in the 2021 follow up study.
Key findings include
mental health has moved up the agenda of national unions of students since the COVID-19 pandemic

representatives in both Ireland and Northern Ireland believed that waiting lists for mental health care services provided as part of the national health care system are too long

when asked if government takes initiative to break any stigma regarding mental health representatives from Northern Ireland agreed, but representatives in Ireland disagreed
Lifetime and 12-month treatment for mental disorders and suicidal thoughts and behaviours among first year college students
This study was carried out as part of the WHO's WMH-ICS initiative with the aim of examining the receipt of mental health treatment among college students cross-nationally.
Building on data suggesting that many students with mental disorders or suicidal thoughts and behaviours rarely seek treatment, the study concludes that there is high unmet need for treatment of mental disorders among college students and recommends reallocating resources to focus on innovative, low-threshold, inexpensive and scalable interventions.
Ireland, Northern Ireland and UK evidence and research