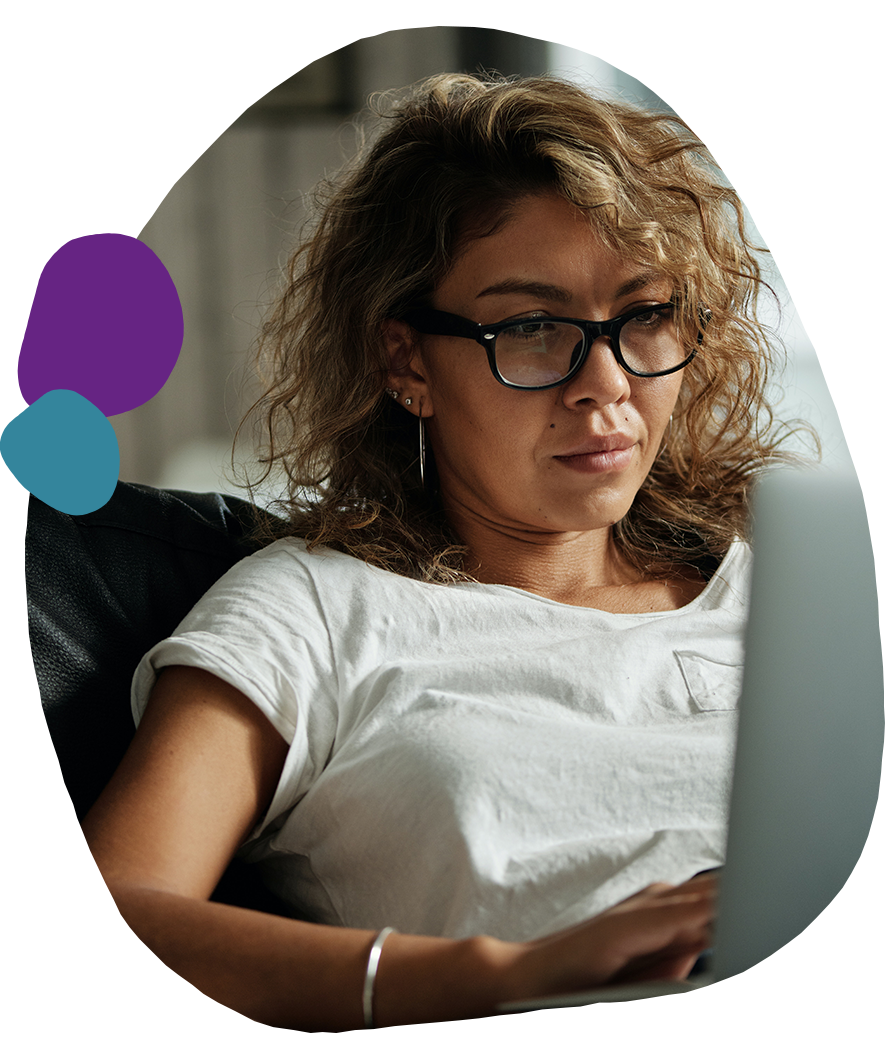 Your organisation is currently working with Inspire's Therapeutic and Wellbeing Services to undertake a Workplace Wellbeing Discovery Audit.  Your support, in agreeing to complete this short (it will take less than 10 minutes to complete), anonymised survey is much appreciated, and will ensure that the voice and needs of you as an employee are factored into the final report's findings and recommendations which your employer should share with you in due course.
You can find more information on Inspire and/or the Discovery Audit process here.
Thank you in advance for your time and input!
Part B: Staff Perspective
Workplace Wellbeing Discovery Audit - Staff Perspective